Welcome !
A trusted provider of Measuring Equipment, Hand Tools & Power Tools for workshops, industries and engineering companies..
About Us

Swan Machine Tools Pvt. Ltd. was a proprietorship company by the name of Swastik Enterprise until 2008, when the founder and promoter decided to convert it to Private Limited Company. To serve quality and latest technology to industries, we are operating our business as a trader & exporter of Industrial Tools, Workshop Tools, Hand Tools, Power Tool Accessories, Engineering Tools, and Measuring Tapes, from a unit in Ahmedabad, Gujarat (India). Our company has more than 2 decades of experience in this business, which has amassed us a lot of contacts in the industry, customers and suppliers. We make sure that our customers get what they expect from us- quality approved range whose performance is at par excellence.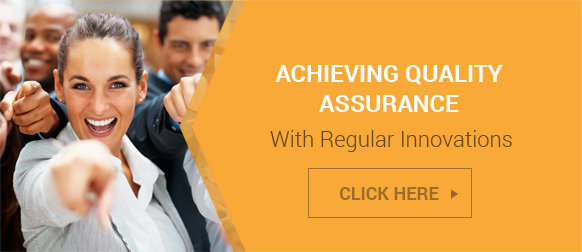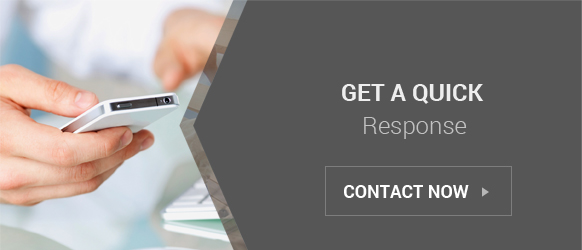 Our achievements in this field are evident in the awards we have received from the brands we deal in. Bosch Limited honored us as the Best Exclusive Dealer for two consecutive years (2009 and 2010), and even Star Performer in 2011. Taparia Tools Limited honored us as Highest No. 2 in Gujarat in 2008.

Brands We Deal In

Customers can buy cutting tools, power tools and accessories, measuring tapes, hand tools, cleaning products, and many other essentials of brands, such as:

Bosch
Freemans
Solsans
Trumax
Miranda
Addison
Ferreterro
Bharat
Stihl
Groz
Karcher
Vendor Base

The manufacturers/ suppliers/ vendors are carefully selected after studying about their goodwill, financial position, technology, order processing capacity, quality of material employed, quality control & assurance and facilities, like customization. Their credibility prove to be beneficial to us, as it enables us to meet the ever-growing demands and specifications of our customers.
Business Associates

We, at Swan Machine Tools Pvt. Ltd., are capable of serving diverse demands of customers across India and other countries as well. Competitive pricing structure, quick deliveries and quality approved range is what customers can expect from us. We try to maintain the quality consistency in our range, so that whenever customers return to us, they find the same essence in the range. We supply our products to:

Retailers
Corporate buyers
Wholesalers
Vendors
Quality Assurance

Ours is a quality conscious company, possibly because of our commitment to deliver quality. We work with well known brands, brands whose quality is without a doubt, remarkable. Quality in service is equally important for us. Customers who deal with is get quality approved tools and accessories, expert service and timely deliveries.

Warehousing and Packaging Unit

At Menit House in Kadia Kui is located our office, warehousing and packaging unit, handled and managed by professionals. The sourced hand tools, power tools and accessories are stored in this unit, where personnel keep accurate records, that include receipts, current inventory and documentary evidence that shows the handling and removal of products. During the handling of goods, our personnel ensure utmost safety. They use quality grade packaging material for safe packaging of products.
SWAN MACHINE TOOLS PVT. LTD.
Menit House, Relief Road, Behind Hotel City Plaza, Kadia Kui, Relief Road, Ahmedabad - 380001, Gujarat, India
Phone :+918035063639
Fax :91-79-22163446
Mr. Dilip N Shah (Managing Director)
Mobile :918035063639